The best life is the #DAbeautysuites life.
Destination Aesthetics™ Beauty Suites is an extension of Destination Aesthetics™ medical spa, home to some of the most elite professionals in the aesthetics industry in our region. With locations in Folsom and Roseville, Destination Aesthetics™ Beauty Suites are under the same roof as the medical spas but are their own entity where local small business professionals lease private suites that specialize in beauty and wellness.
Our goal is to provide a small, luxurious environment to both our suite owners and their clientele to create the ultimate personalized beauty experience. We operate right alongside our suite owners, and we are always readily available for direct communication and business support.
The Beauty Suites give estheticians and beauty specialists a space to do what they love and grow in success along the way. Together we thrive as an unparalleled destination for beauty, aesthetics, and love.
anchor
Suite Spots
Learn more about the businesses and services you'll find at each of our Beauty Suites locations.
Folsom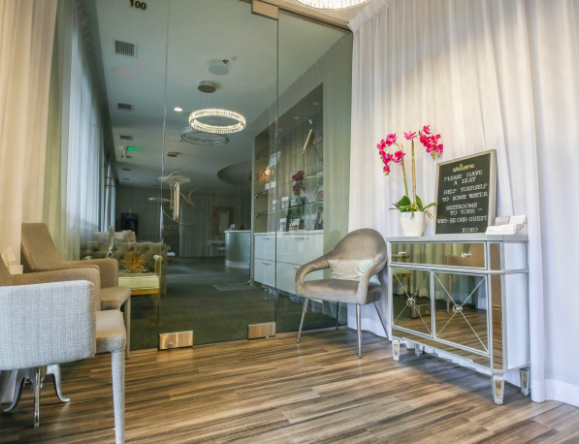 Roseville